Need Your Carpets Cleaned?
Carpet Cleaning Services in Hutto, Round Rock & Georgetown, TX
Also serving Travis and Williamson counties and the Austin area.
You'll Be Floored By Our Superior Cleaning Services
Your life is busy. Don't add carpet cleaning to your already hectic schedule-invest in professional carpet cleaning services from Genesis Floor Care LLC in Hutto, Round Rock or Georgetown, TX. We offer comprehensive, efficient and thorough carpet cleaning services in Travis and Williams counties and throughout the Austin area.
You can trust our carpet cleaning crew to remove long-term wear from the flooring in your commercial or residential building. We'll do our best to have your carpet and flooring looking like new before you know it.
Call us at (512) 238-6209 now to discuss your flooring needs with a pro from our local carpet cleaning company.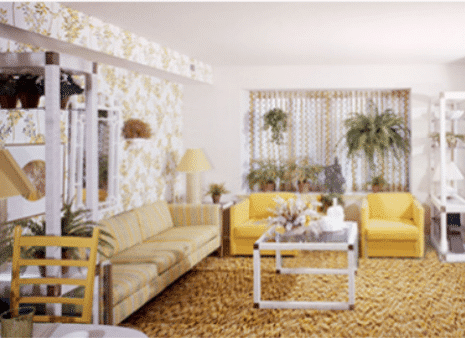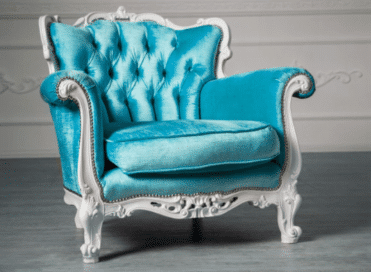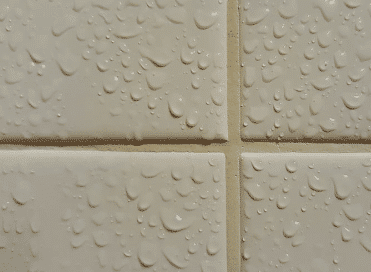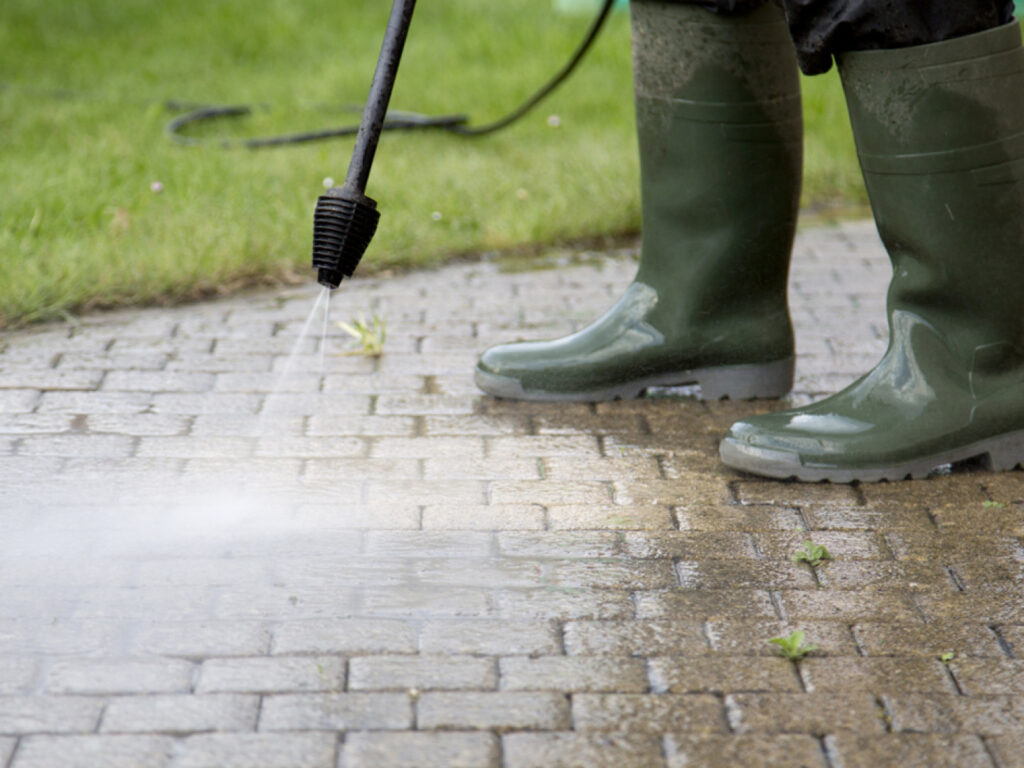 Get expert service from a local flooring contractor
When you choose Genesis Floor Care for carpet cleaning services in Hutto, Round Rock, Georgetown, TX or Travis and Williams counties, you can rest assured your property is in the hands of an expert flooring contractor. We work hard to exceed our customer's expectations and do the job right on time, every time.
We're licensed, bonded and insured to complete commercial and residential projects of all types.
We're available 24/7 to assist with emergencies.
We offer free estimates on all of our flooring and carpet cleaning services.
We have a 24-hour cancellation policy.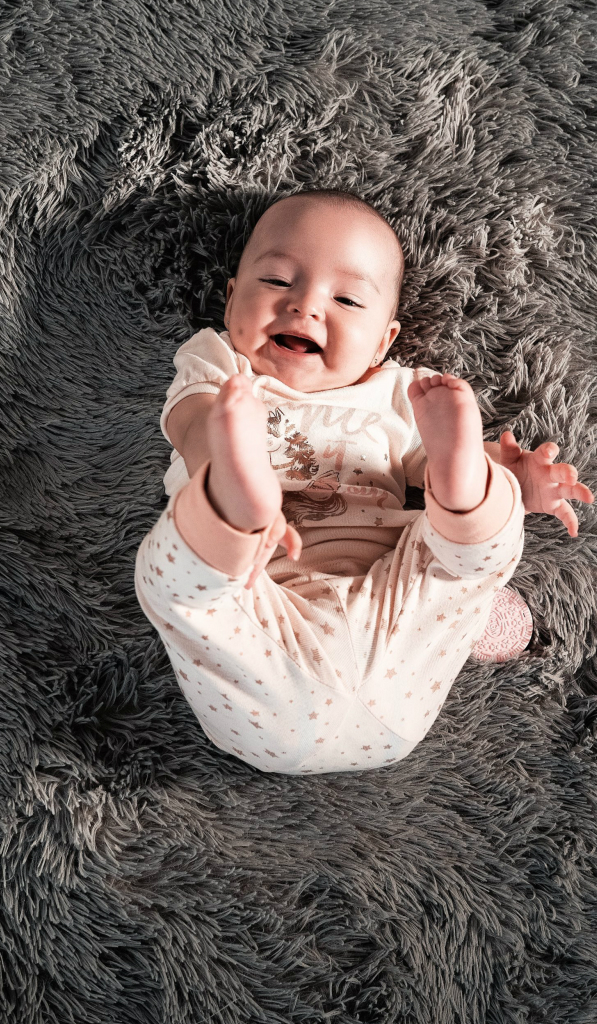 We can handle the tough jobs and the delicate ones, too.  On The Spot is dedicated to providing the best experience for our customers. Bring the life back into your carpets with Genesis Floor Care.  Many property owners who've hired us recommend us to friends and family because:
QUICK WORK AND FAIR PRICE
Customers tell us our prices for cleaning services and our cleaning quality always meet their demands.
COMPETENT & FRIENDLY STAFF
We only employ professionals. Our employees like their jobs and are always competent, polite and neat.
Our high-powered vacuum removes the hot water, and all the dirt and stains in your carpet along with it.
Our firm is committed to using only bio-safe and eco-friendly cleaning products.
We offer an incredible selection of services for some of the most affordable prices in the area.
Our cleaning method is environmentally & allergy friendly.  Clean carpets can help you breathe better.
Clean Carpets Contribute to a Healthier Environment
Some of the dust and allergens that get trapped in the carpet fibers may find their way into the breathing air where they can cause respiratory problems, allergic reactions, and other health problems. Carpet cleaning removes debris and allergens so that they are no longer a health threat.
Mon: 8:00AM-6:00PM
Tue: 8:00AM-6:00PM
Wed: 8:00AM-6:00PM
Thu: 8:00AM-6:00PM
Fri: 8:00AM-6:00PM
Sat: 8:00AM-6:00PM
Sun: Closed
Genesis Floor Care LLC
Get in touch with us today to schedule professional power washing services in Hutto, Round Rock, Georgetown, TX, Travis and Williamson counties or the greater Austin area
Tel: (512) 238-6209
Email: derrick@genesisfloorcare.com